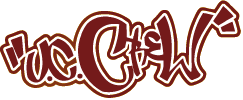 the national award winning hip hop organisation
Double your child's happiness with weekly Hip Hop activities and new friends!
Make your child the happiest boy or girl in the world by letting us…
Improve their confidence, teach them Breaking, Graffiti and DJing, instil community values of kindness, surround them with positive people and help them to make new friends through fun activities and performances.
…starting at £25.00 a month
Did you know that we have been the number one St Helens Dance School for Break Dancing and Hip Hop dance for over 18 years!
"My daughter has been going to breakdance with UC Crew for a few years now she really enjoys the dancing and mixing with new friends. Tom consistently has not just the dance but lots of exciting workshops to keep the kids occupied. Well done in all the efforts UC Crew amazing team!!!"
"These guys are amazing! My 9 year old daughter loves their dance classes. They are very helpful and attentive. If your child is shy like mine, they will not be sitting in the corner for sure. Tom makes sure kids are feeling very welcome at all times and gives them the feeling of accomplishment. My daughter always leaves with a smile and wants to stay for longer. Highly recommended. :)"
Awards & Recognition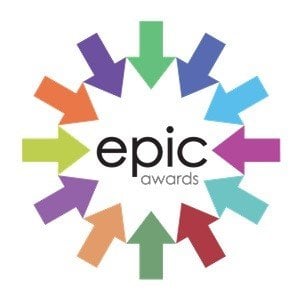 O2 National Everyday Heroes Award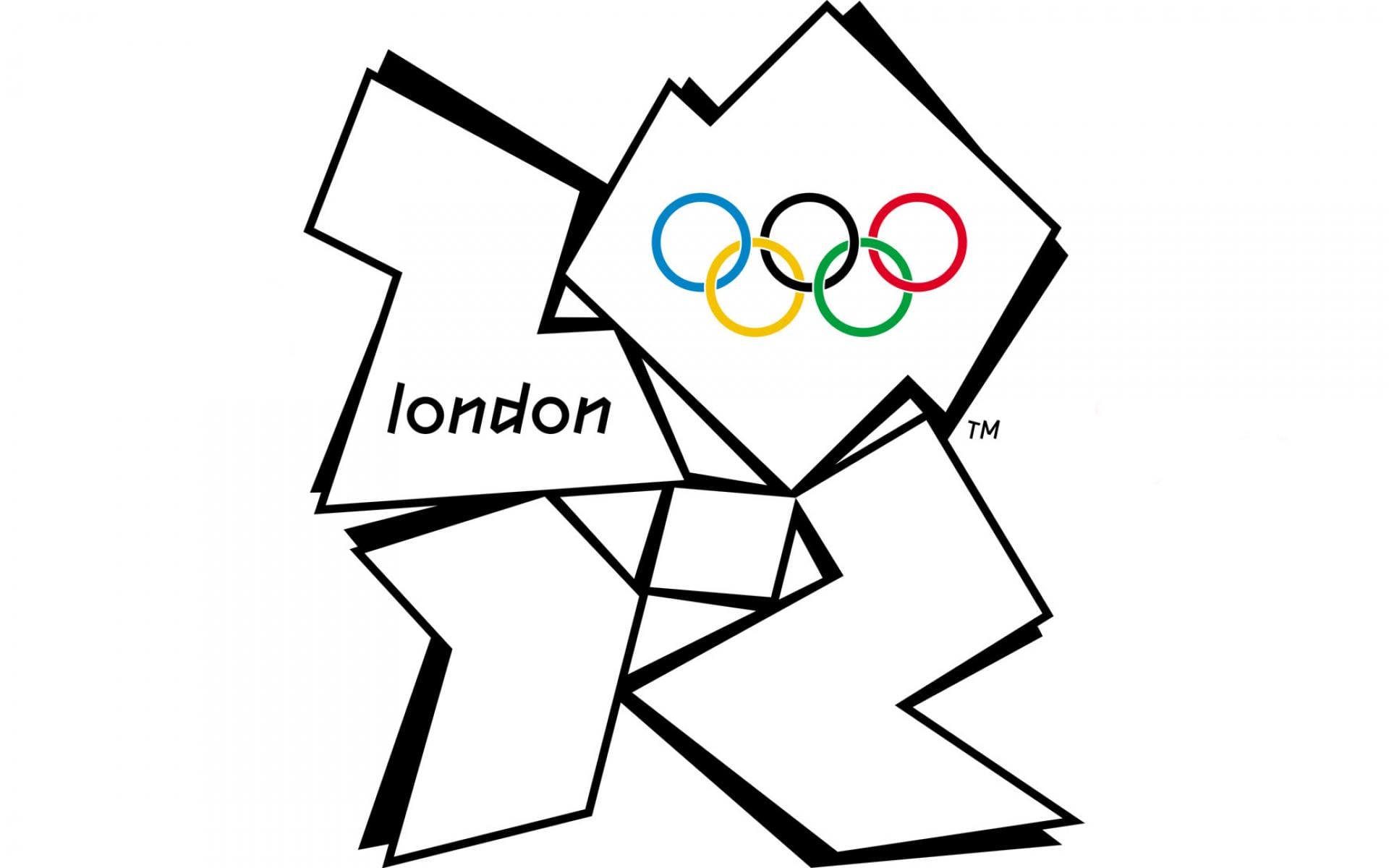 London Olympics Torch Bearer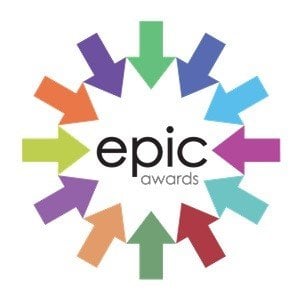 National Peoples Community Hero Award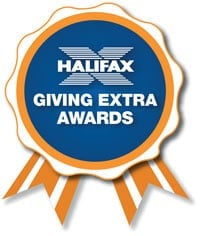 Halifax Giving Extra Award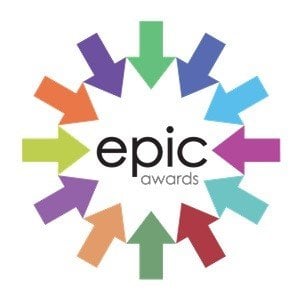 Epic Award For Creativity