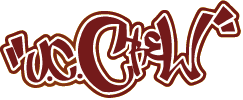 the national award winning hip hop organisation
Private classes are perfect for students who would like to make significant progress to achieve difficult Breaking moves such as windmills, headspins or flares, which can take many months to learn without regular guidance and support.
Private Breaking Classes can also be booked to learn and choreograph dance routines for competition, performances and dance video portfolios.
We have a number of dance coaches everyone for you to book private classes with, who specialise in different breaking moves and choreography styles, which gives you flexibility and the option to learn from the best.
Private classes can be virtual using platforms such as zoom or in person at a local venue, please bear in mind that we need to factor in room hire for private classes in person.